A perfect Himalayan opulence
We have designed all rooms to offer a superior hotel experience. Each room is worked upon to speak for its grandeur.
Deluxe Rooms with Balcony
Our standard rooms with ample space and luxury on offer. The rooms avail all standard hotel amenities with perfectly budget-oriented tariffs.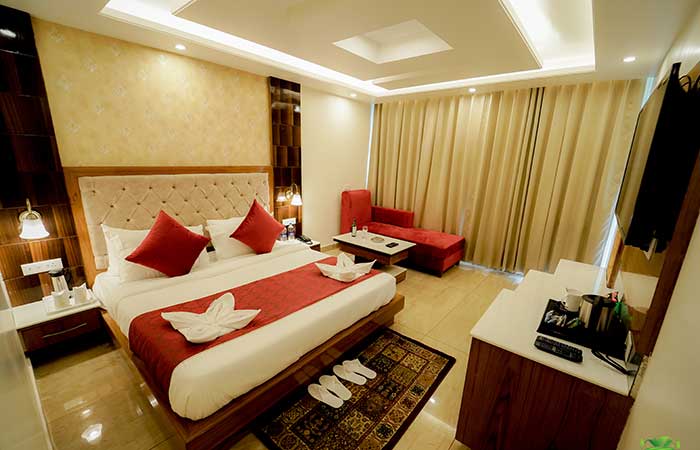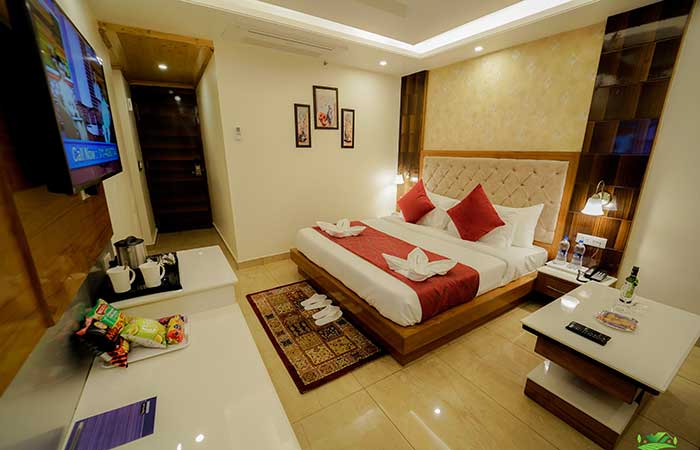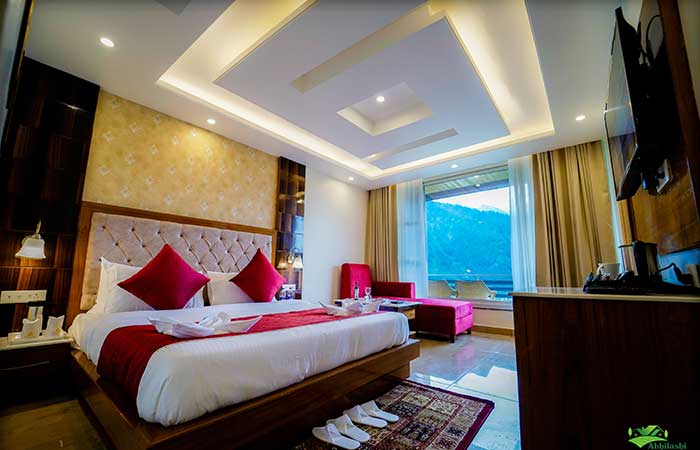 Super Deluxe Rooms with Balcony
Super Deluxe rooms are recommended for couples. These rooms offer a fantastic room ambience with plush all-wood interiors and matching window shades.
Super Deluxe Rooms without Balcony
Our top-of-the-line rooms with luxury in main priority. The rooms offer a pleasant stay with custom-made designs. Recommended room for honeymoon couples.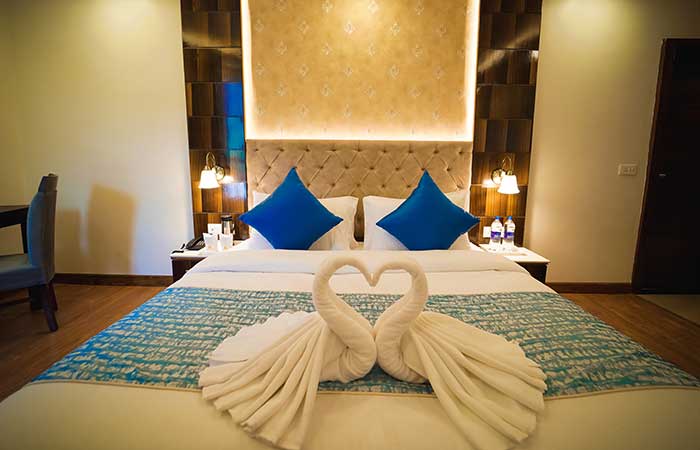 Our premium budget rooms are fully loaded with all bells and whistles we have to offer. All rooms have light room ambient lighting that makes for the best place to relax.
Great Location
Located in Nasogi, a scenic location near famous Hadimba Temple in Manali.
Superb Amenities
We offer best-in-class hotel amenities and services. Contact for special offers.
Easy Approach
Reach us via Hadimba Temple road, just 2.5 kms from Manali Volvo Station.
FAMILY HOTEL
We are safe and secure for family vacations. Couples will enjoy our luxury rooms.
Seamless Connectivity
We are connected 24/7 with high-speed Wifi access. Work from home was never this fun.
Economical Tariff
Best in class luxury at unbelievable tariffs as set by HPTDC itself.